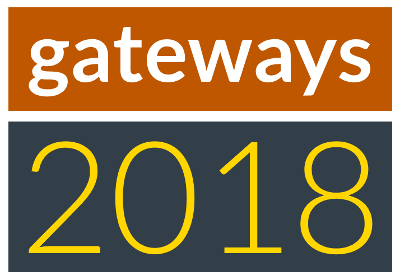 ​
Globus is presenting two tutorials at the SGCI Gateways 2018 event:
Data Publication and Discovery with Globus: Tuesday, Sept. 25 at 9:00a.m.
Jupyter + Globus: The Foundation for Interactive Data Science: Tuesday, Sept. 25 at 11:00a.m.
---
The Gateways conferences began in 2005 as the Gateway Computing Environments Workshop series, hosted at Supercomputing, XSEDE, and other related conferences. These half-day or full-day workshops brought together a group of about 30 to 40 gateway developers, users, and resource providers to talk about their experiences, technologies, and accomplishments. The Gateways 2018 conference will be the 13th US-based gathering dedicated to these topic.