Purdue ITaP Symposium for Research Data Technology
---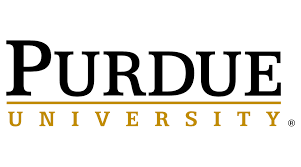 Globus is presenting at this year's Purdue ITaP Research Data Technology Symposium on Friday, May 31.
Title: Introduction to Globus for Research Data Management
Date: Friday May 31
Speaker: Greg Nawrocki, Globus Director of Customer Engagement
---
To help Purdue researchers and the academic IT staff who support them learn more about moving, storing and analyzing the data their experiments generate, ITaP Research Computing will host a Symposium for Research Data Technology on Friday, May 31, from 9 a.m. to 3 p.m. in the Lawson Computer Science Building, Room 1142. The event is free and open to anyone in the Purdue community.
---