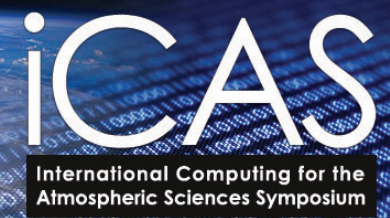 Globus is proud to be presenting at this year's International Computing in the Atmospheric Sciences Symposium (iCAS) in Italy:
Topic: CMIP6 coordination and cloud efforts for E3SM
Date/Time: TBD 
Abstract: TBD
---
The iCAS2019 Symposium is the 14th biennial meeting in a series hosted by the National Center for Atmospheric Research (NCAR), which is sponsored by the U.S. National Science Foundation. iCAS2019 will be held September 8-12, 2019, in a new location —  Grand Hotel Bristol in Stresa, Italy. For details, visit the conference page.