The Globus transfer service is great for moving your files between campus clusters and other multi-user systems. But when you need to share files from your personal computers, or move files between two personal computers, you need Globus Plus.
---
Perhaps you need to share data with other researchers in your lab, collaborators at other universities, even scientific journals. Globus Plus lets you share your data quickly and easily, without the wasted time and cost of moving it to external cloud storage just for sharing. You can control who can see your data, as well as whether they have read or write access.
  Globus Plus is Personal File Sharing
Instantly share files from your laptop or other personal computer
Share with any Globus user or group
Same, easy-to-use Web interface as our file transfer service
  Globus Plus is Personal File Transfer
Move files between two personal computers
Simply install Globus Connect Personal
No need to worry about firewalls and NATs
  Globus Plus is Priority Support
Priority support for Web and command line interface issues
Guaranteed two-business day response time
Get Globus Plus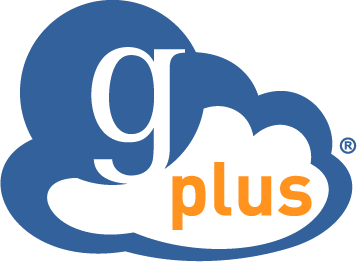 Globus Plus may be enabled for your Globus account, if your institution has subscribed to a Globus Provider plan. If your institution does not have a Globus Provider plan, please ask your research computing center manager, HPC administrator, or your institution's IT organization to inquire about a subscription.