Globus makes it easy to reliably and securely migrate data at any scale, both between public cloud storage systems, and between cloud and on-premises storage.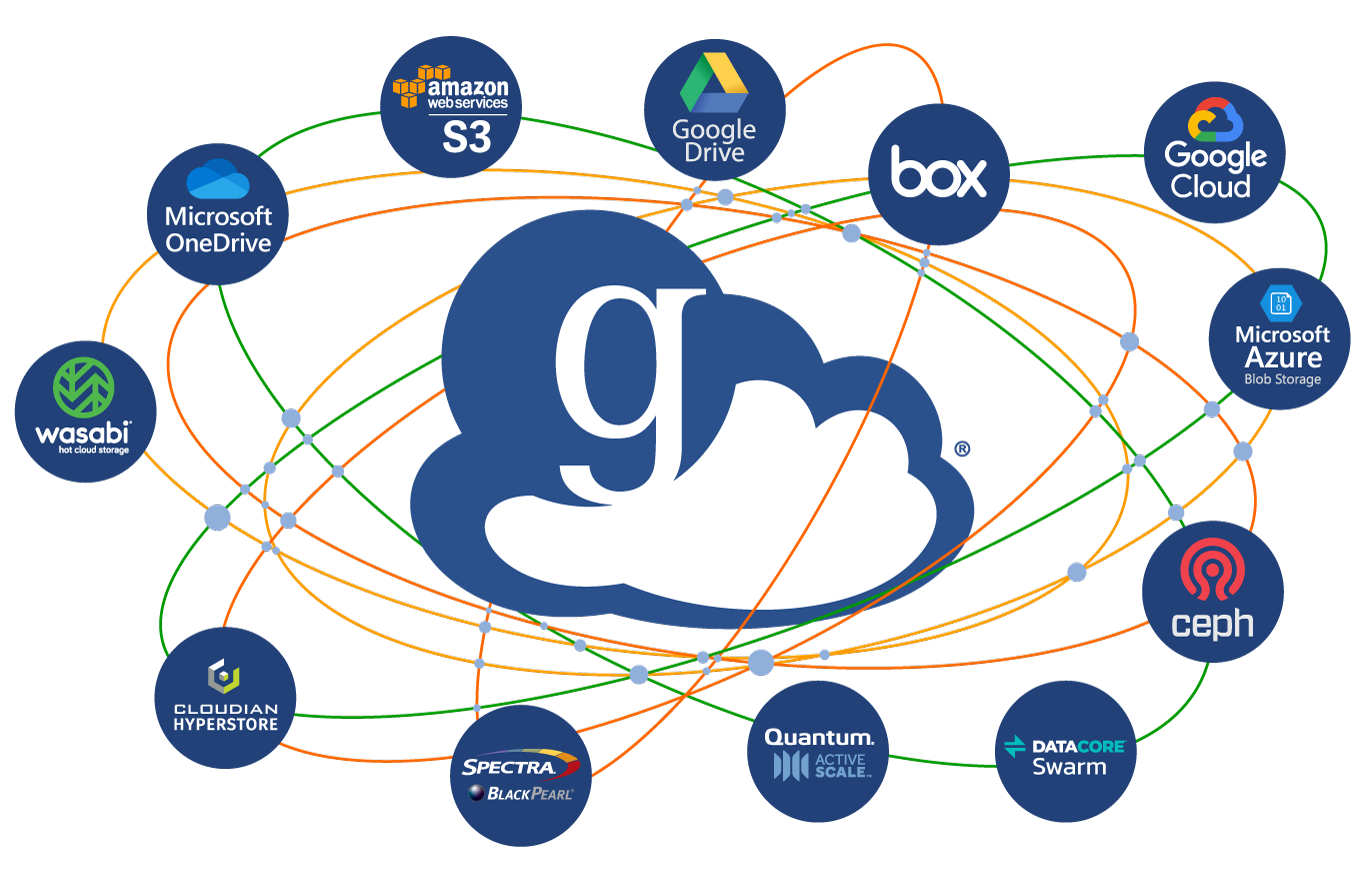 The cloud storage landscape is constantly changing. At the same time, the storage demands of the research enterprise are increasing in complexity. This "perfect storm" is driving large-scale migration of data between diverse storage systems. Pricing model changes and storage limits are creating an urgent need to move petabytes (or more!) of data from one cloud to another. With support for most of the widely deployed cloud storage systems, Globus is ideally suited to the task.
Why Use Globus for Cloud Migration?
Many of the same benefits realized by hundreds of thousands of Globus users around the world apply to moving data between clouds.
Instant access: log into Globus using your current institutional account, ORCID, Google or Globus ID.
A unified interface: browse any cloud storage the same way you browse your laptop or local computer.
Automated cloud limits management: let Globus worry about API limits and other technical hurdles.
Proven reliability: robust data integrity layer means you can "fire and forget" even the largest data transfers.
What Does it Take?
If you're a sysadmin or research computing professional...
Now, your PIs, researchers, and other data owners can simply point and click to manage their own data migration; and you can move data in bulk from institutional shared storage.
Comprehensive Support
Differences in storage system implementations can add a lot of complexity to some migration efforts. We're here to help make your migration a success. Our customer support and professional services teams are available to answer questions, help resolve technical issues, and even help manage the migration on your behalf so you can stay focused on more critical tasks. Engage with us by contacting outreach@globus.org.